Daouda Diarra is one of those young people who at one point decide to change the short of their trajectory to evolve. Since 2013, he has embarked on agribusiness hoping to sound the starting point of the revolution in the field in Mali.
After studying marketing and business administration, Daouda Diarra came out with a license. Aged 29 today, it is in the agri-food industry that he has been making his step since 2013. Through his dynamism and determination, the young entrepreneur intends to revolutionize this sector in his country.
Daouda Diarra produces fruits such as: strawberries, mango, papaya, orange, and also eggs and broilers. A way for him to also send a message to the Malian youth and that of the diaspora. There is a possibility to believe in a bright future in Mali. A future that will be possible if the State increases its support for its young initiatives. Accompaniment, and better financing of the projects will be able to hatch a new generation of young Malian optimists.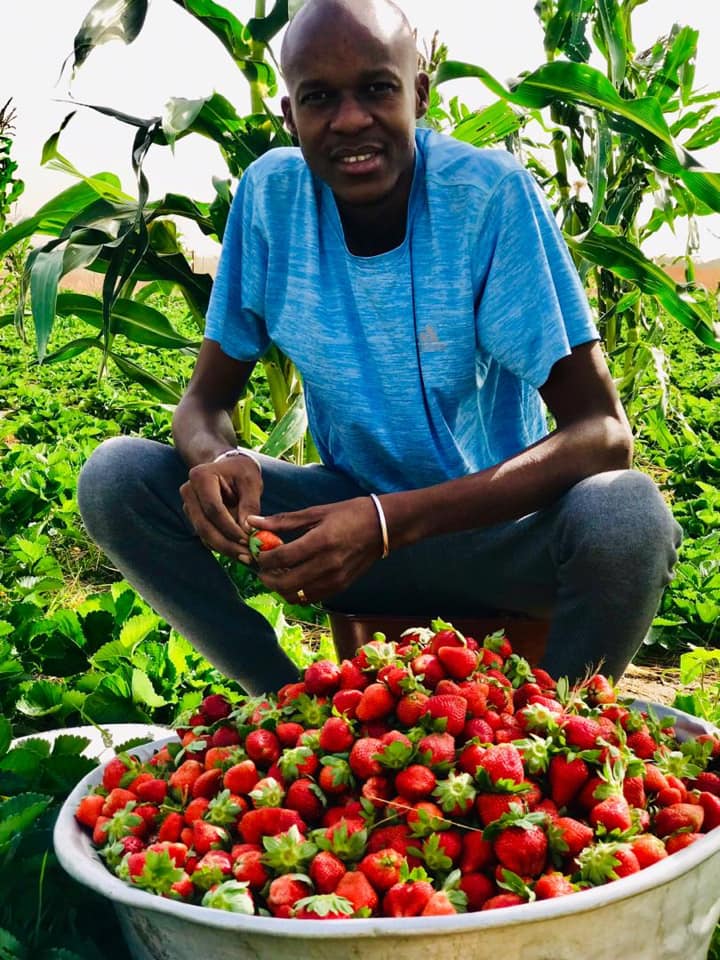 A strategy that makes it possible not to wait for an office job to survive. Because in agriculture, young graduates or not can find a good way out. This sector is also important for several major development goals in Africa. It is a lever to maximize job creation.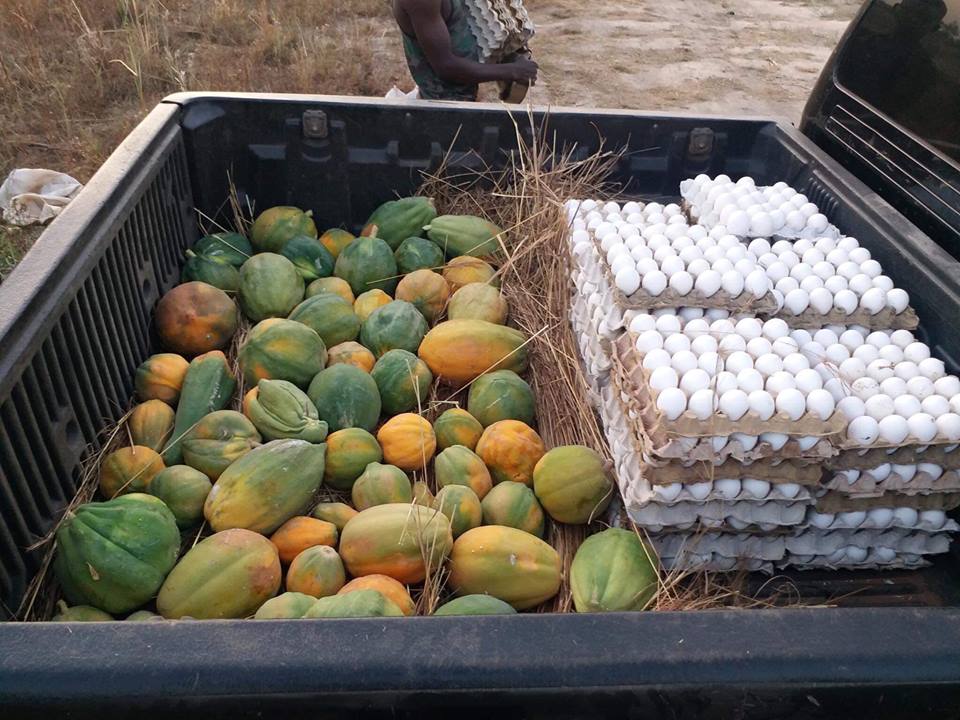 Daouda Diarra has big dreams for the future. The young entrepreneur hopes to enhance Malian agriculture worldwide by 2025. Great challenges remain but he knows that nothing is impossible.