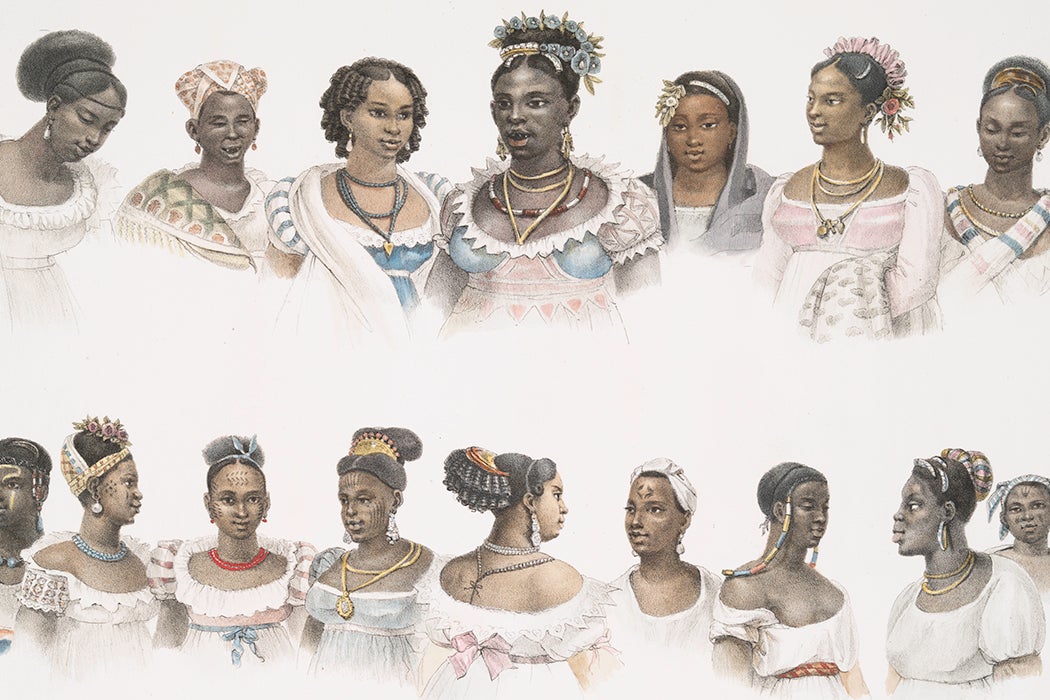 Africa has been studied by scholars all over the world intrigued by the many cultural and traditional practices that have several meanings and significant impact on people. While some practices have gone extinct due to exposure to westernisation, others have been stopped for the dangers they pose to victims while many others have prevailed.
One of the least spoken about cultural practices that dominated Africa remains the woman to woman marriage that functioned as a normal marriage rite in parts of the Dahomey Kingdom, Eastern Nigeria and parts of Southern Africa.
The marriage, like any other ceremony, involved both families, dowry payment and a special rite performed after which one woman played the role of a wife and the other a husband. The couple lives together and could even have children.
In a polygamous community, a woman could marry more than one wife if she could afford to. Women marriages were well celebrated and respected and they were treated as normal like the male and female union.
However, it took a woman with a certain level of social status and authority to be able to marry a woman and take up the role of a husband. The various societies that practised woman to woman marriage had the same systems that made a woman eligible to marry a woman as her wife.
Women in parts of West Africa especially in Dahomey and the Igbo community of the Nnobi were allowed to rule trade which gave them the power of authority such as men. In the case where a woman wanted to rise higher in society, she needed to take up the complete role of a man thus have a wife and family of her own. Such rich and powerful women were allowed to sit at the table of men and make decisions that affected trade in their society. After marriage, she was no longer regarded as a woman and was even given a male title.
Another way through which women could have wives in these communities was through their roles as priestesses and warriors. This was most common in Southern Africa and the Dahomey Kingdom. Women of such positions were allowed to take slave girls or young women in their community as wives who would live with them.
A daughter was declared male by her father in order to fill a vacant gender position normally occupied by a male member if he had no male child. If no male descendants existed, a daughter was given the position of a male daughter and took up the role of a man. When of age, she is made to marry a female as a wife who would have kids for her. Usually, women who became wives to other women were made to have sex with enslaved men and the children belong to their female wife.
Usually, a woman could marry a widow with kids to help support her family and children who would then bear the name of their female husband. Women husbands usually had male partners who they had sex with. It was not convenient that she got pregnant but in cases where she did, she had the right to either abort or keep the child who her wife would raise after birth.
The acceptance of female marriages in Africa in the 17th and 18th century shows some form of social structure advancement that Africa could boast of as compared to Western society. However, such portions of history have been omitted in telling the African history and especially the advancement of women in the social structure of Africa.