On Thursday, two Councillors were injured in a brawl in which water glasses and jugs were hurled inside the Nelson Mandela Bay council chamber. At least one shot was fired.
The violence erupted moments before mayor Athol Trollip and his team were to announce the appointment of Vuyo Mlokoti as municipal manager. Mlokoti is a former official of the City of Johannesburg and a former manager of Amathole district municipality.
Trollip said the fight stemmed from an item on the agenda about the conduct of an ANC councillor at a recent meeting in New Brighton.
Two ANC councillors were said to have been asked to leave the chamber after they refused to comply with a call to come to order.
"ANC councillors Makhi Feni and Andile Lungisa approached the Speaker's bench, which is sacrosanct, with the view, in my opinion, to assault the Speaker," Trollip said. A fight ensued, with people "hurling glasses and jugs at full force".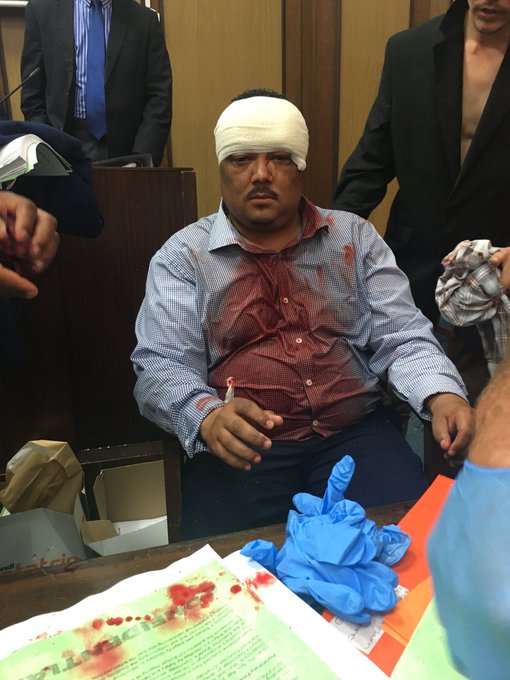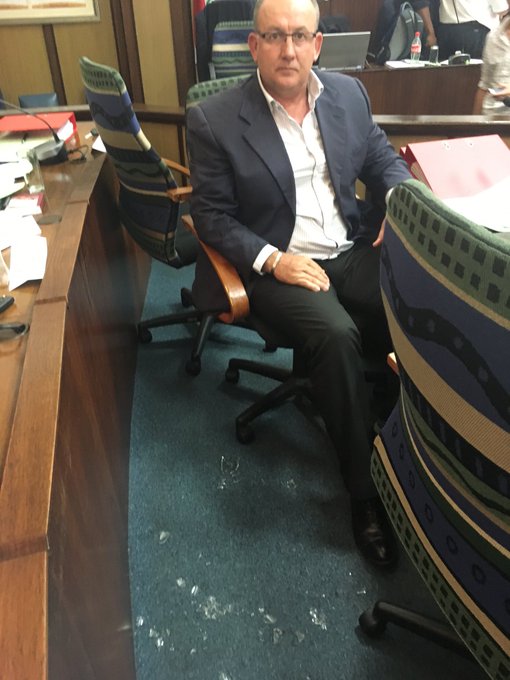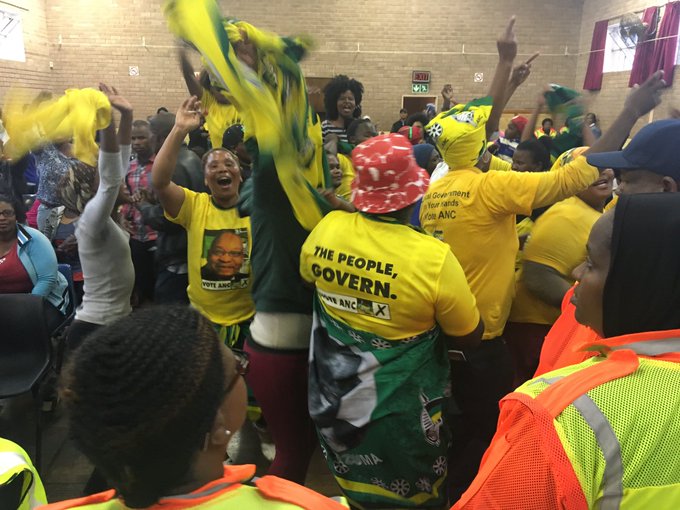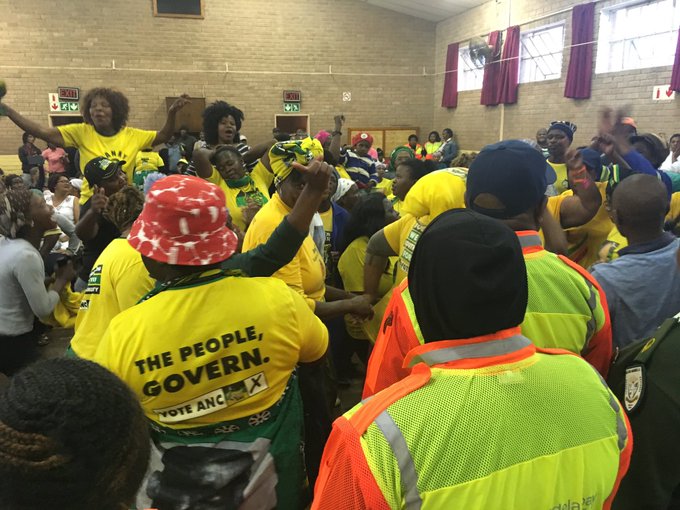 Athol Trollip

✔

@AtholT

This is what the ANC has turned our council chamber and an IDP MEETING in Despatch into today. The Last dying kicks
"DA councillor Rano Kayser is in hospital. One councillor from the ANC, Rosie Daaminds, collapsed. I saw blood on her face," Trollip said.
ANC caucus leader Bicks Ndoni said the DA was responsible for the confrontation.
"The Speaker refused us [the opportunity] to engage in a simple matter. They were hellbent on disciplining a councillor, saying he was unruly at a meeting. If they had just allowed a debate on the issue, that chaos would not have happened."