International Emmy Award nominee Thuso Mbedu has released the official trailer for the pilot of her new series "iDrive", and we're so here for it.
Mbedu said she'd do everything possible to get the crime-action series on TV.
Captioning one of her videos on Instagram, Mbedu thanked people for their support in making the series a success.
"Thank you to those who have shown nothing but love and have given suggestions/recommendations as to where we can go for funding… to my fellow creatives: if I can do it, so can you. Collaborate and be great. Let's inspire each other and make magic," she said.
Watch the trailer here:
Live, Work, Create.

A bunch of creatives got together and shot a pilot for a drama series. This is the official promo 🎬🎥 @idiveseries #iDRIVEseries #TheChaseIsOn pic.twitter.com/fTut8ErrY2

— Bohang Moeko (@Bohang) February 12, 2018
She has been applauded for taking matters into her own hands.
I love this. Performers taking control of their creative work. Remember Thuso shared how she hadnt worked since June after shooting Isthunzi. Well, she has created an opportunity for herself & her friends

I hope she can find sponsors & not have to give ownership of the show away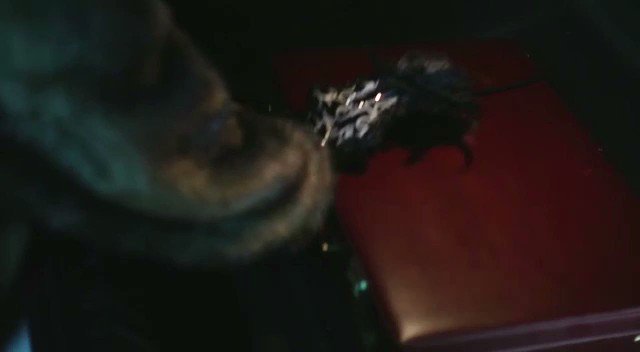 Congratulations @thusombedu on the @iDRIVEseries if the trailer is anything to go by you are doing an amazing job
Mbedu said the storyline centres on a critical piece of information – in the form of a hard drive – that gets into the wrong hands. The cast includes Sdumo Mtshali, Bohang Moeko and Mbedu herself.
In 2017, she was nominated in the International Emmys' Best Performance by an Actress category, for her role as Winnie in the drama series "Is'thunzi".