Angelo Agrizzi, former COO at BOSASA, has returned today to continue his testimony at the State Capture Inquiry.
Last week Agrizzi had the nation abuzz with the news that BOSASA had allegedly paid journalists to write positive news about the company.
Today, Agrizzi testified that he did not have the full names of all the reporters on BOSASA's payroll. However, he did identify Pinky Khoabane as a bribe recipient. Khoabane has vehemently denied the allegation.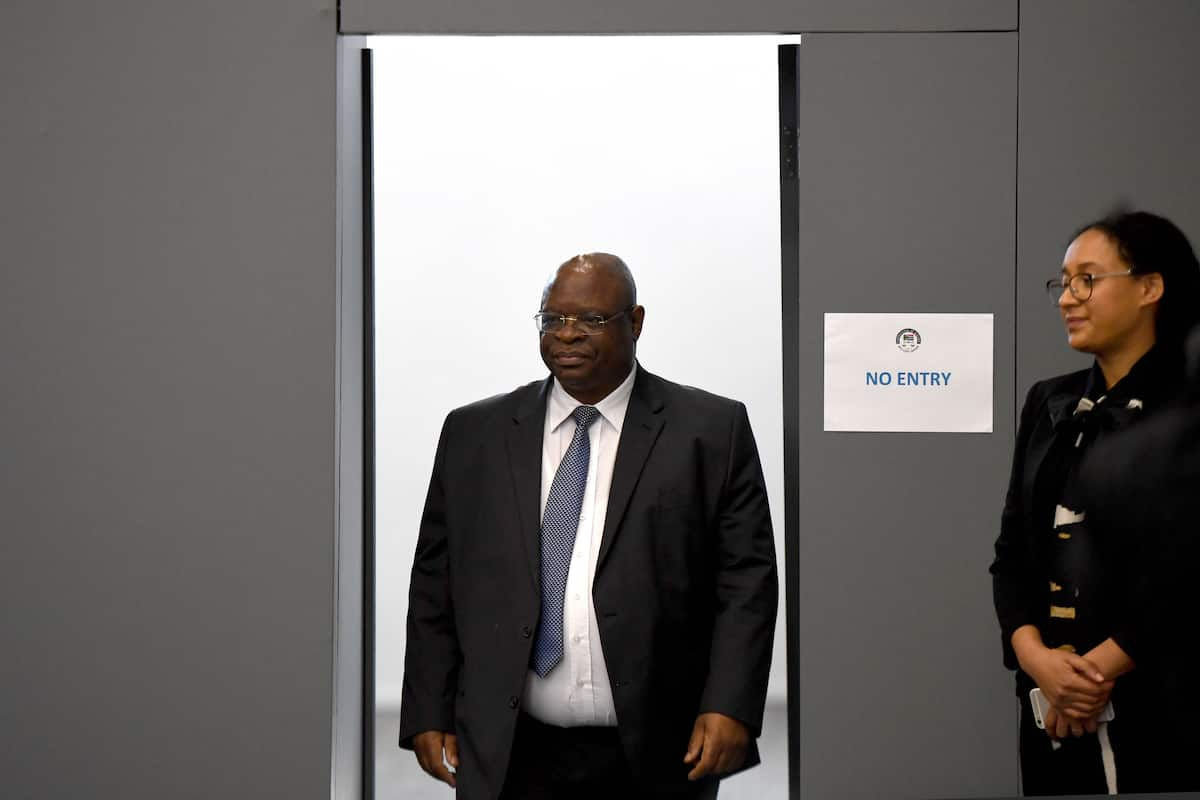 According to the Citizen, Agrizzi told the commission how the company had paid R30 000 to pay journalists to write flattering stories about BOSASA.
Agrizzi explained how he had been approached by Papa Leshabane (executive director) who had requested the funds for the journalists. At this point in time, BOSASA had been receiving a ton of negative publicity.
I have never met Angelo Agrizzi. I simply reported on his racist rants and his links. I will make a submission to @StateCaptureCom

— Pinky Khoabane (@pinkykhoabane) January 28, 2019
Leshabane had told Agrizzi that he had contacts who would be able to aid BOSASA in rejuvenating its public image as well as provide BOSASA with tip-offs when there was a negative story on the horizon.
Out of his 'little black book' (where he had detailed bribes), Agrizzi named 'Ntuli,' who worked for either the Times or The Star, 'Khoabane', who Leshabane worked with closely, and another journalist named 'Bongs.'
Pinky Khoabane was the only reporter to be named in full. Agrizzi explained that:
"[Leshabane] was evasive on giving me the full names, the best person to ask would be him,"
BOSASA had also employed Benedicta Dube, a media consultant, who he claims was paid 'well over R1 million' on one occasion for services.
Stephen Laufer had also been employed, 'on a strategic level.' Laufer had once been an employee of the Mail&Guardian and is alleged to have been a KGB spy.
Advocate Paul Pretorius, head of legal for the commission, has confirmed that the inquiry's investigators have instituted a probe into the situation.