Students are expected to march on the Union Buildings in Pretoria to call for free tertiary education, after another day of student protests.
Government not listening to students – Defence Minister
Government has failed to listen to students' demands for free, quality higher education, Defence Minister Nosiviwe Mapisa-Nqakula said on Wednesday.
She was surprised to discover recently how well thought-out and researched students' proposals on the matter had been, she said in an interview.
"I was quick to say, after they spoke to us, that we have not listened to these kids. They are making a demand, but in their documents there are clear proposals on how to solve this thing."
She is part of the ministerial task team President Jacob Zuma announced on October 11. It was set up to help Higher Education Minister Blade Nzimande end protests at universities. It includes the ministers of home affairs, state security, police, planning and monitoring, and justice.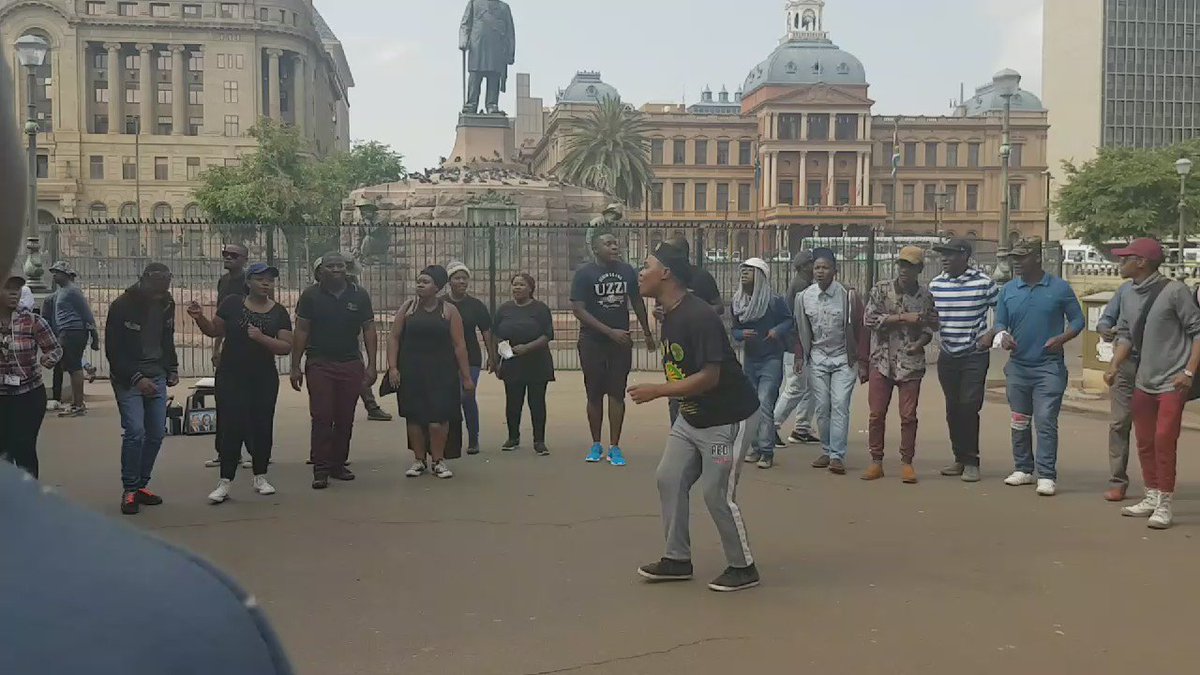 Huge student march planned for Union Buildings
Hundreds of students are expected to march on the Union Buildings in Pretoria on Thursday to call for free tertiary education.
The Tshwane Metro Police were informed of a possible Fees Must Fall march between 08:00 and 13:00, Senior Superintendent Isaac Mahamba said.
They were expected to start their walk from Church Square. About 3 000 students were expected to take part and most streets in the CBD would be affected.
Motorists and residents were advised to "take extra precautionary measures".
According to a Facebook event titled Free Education March to Union Buildings, over 1 000 people were interested in the event, and over 700 had committed to attending. Pupils, students, workers, and community activists would take part.
"We plan to hold a peaceful demonstration followed by a programme of activities which will be held once we get to the Union Buildings including music, games, performance art, drama, political schools and reading groups. Free Education for all Now!" it stated.