The eBuhleni branch of the Shembe Church is reportedly protecting young women by forcing its male members to take HIV tests before they get married.
According to Isolezwe, a male member complained about the new law and the publication confirmed it with the church's spokesperson.
The spokesperson defended the new policy, adding there was no harm in following the law. The Citizen reported men in the church are upset about the law and they feel victimised.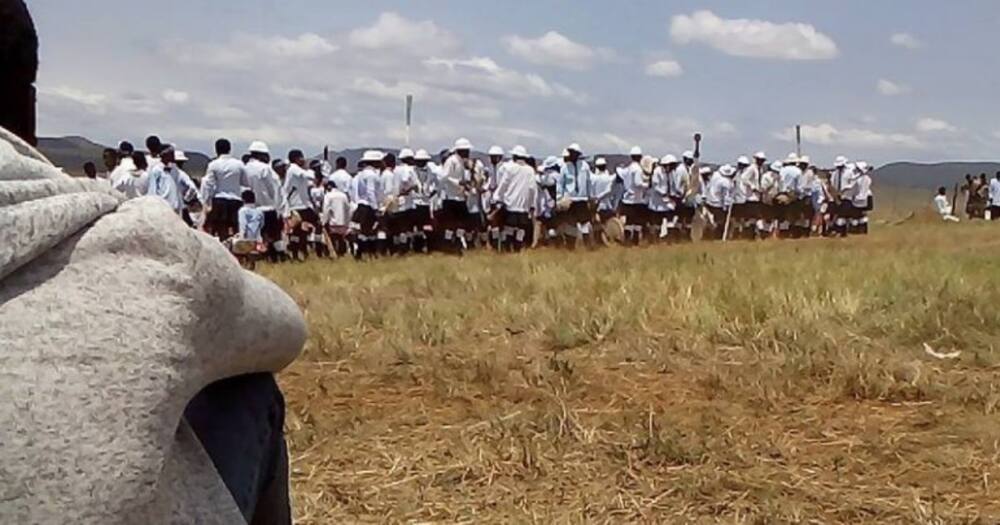 Protecting virgins: Church forces men to take HIV test before marriage. Photo credit: Shembe Church/Facebook.
Source: Facebook
We learned that although the source said the law was a good idea, it could violate the men's basic human rights.
According to the anonymous source, the men receive their results in front of the lady they want to tie the knot with.