Penny Penny once again captured the hearts of Mzansi on Wednesday night when his new reality show, Papa Penny Ahee made its debut on Mzansi Magic.
And while social media went crazy over Penny Penny's TV return, his first since a stint as a choirmaster on last year's Clash of the Choirs, it did spark a language debate amongst users.
A minority of Twitter users mocked the musician's "broken" English through memes and jokes.
The real guy

@loyisogalada89

PapaPenny and Babes Wodumo are living examples that English doesn't pay bills #PapaPennyAhee
ungovernable ? ?

@SnyManXXX

PG 13 because papa penny is gonna talk English. #PapaPennyAhee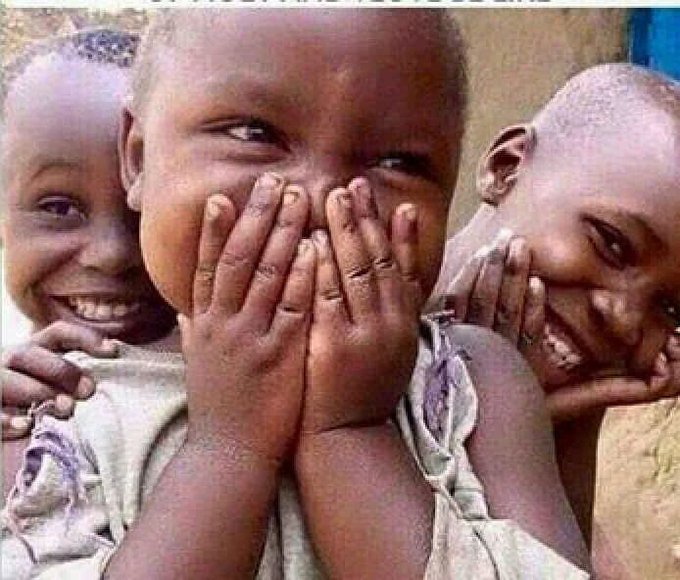 Dumo Mahle Xulu

@dumo_xulu

Penny Penny and his people are slaughtering English #PapaPennyAhee
However, the star's fans soon turned the tables and flooded the social media network with messages defending their hero's language abilities.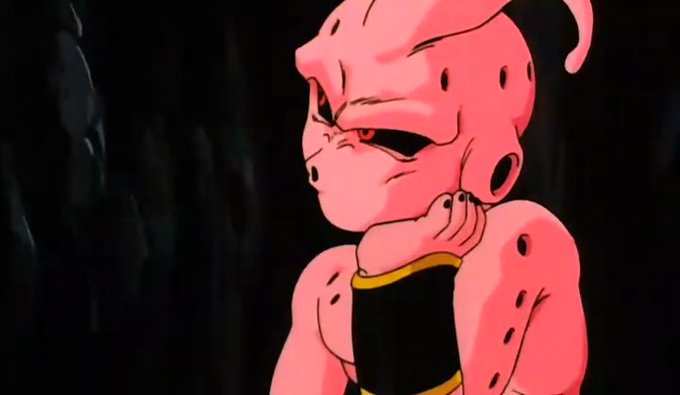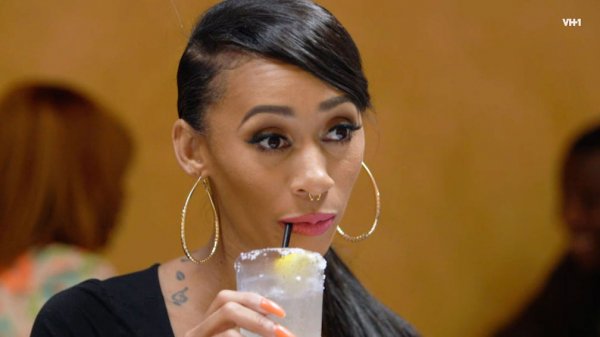 TTJ Mokhele ?

@Mataplan

Y'all worried about Papa Penny's English but whenever he says "Aheeee!" – he makes R10 000 #PapaPennyAhee
Tiyiselani

@TiyaInnocent

Papa Penny doesn't owe anyone English….u all must sit down! #PapaPennyAhee
The real guy

@loyisogalada89

PapaPenny and Babes Wodumo are living examples that English doesn't pay bills #PapaPennyAhee
On Thursday, Penny Penny said that he was "happy and humbled" by the reception his show received, and was not concerned by the language debate.
"I am not an English man and I won't change for anyone. I am an African man and I am proud of that. I was not born speaking English but I speak communicative English and that should be enough. People who speak to me understand me, so I don't think it is a problem," .
Penny said that he watched the reality show's debut at home with his family and was happy with how he and his family were portrayed.
"We were watching it as a family and we were happy with how everything was shown. It was strange watching myself but also very exciting," Penny said.
Penny added that he had a great time shooting the reality show and would be open to a second season of the show.
"It would obviously depend on Mzansi Magic, but I would like to shoot more. I really think that fan's will enjoy what we have shot so far and I want to give them more, if I can," Penny added.
Mzansi Magic is pleased with the positive reaction from viewers to the show.
"Mzansi Magic is pleased with the warm reception our viewers have expressed towards the Papa Penny Show. We aim to bring programming that viewers can engage with and that they can relate to. We believe that Papa Penny in his colourful and exuberant character can deliver the entertainment and authentic story our viewers enjoy," read a statement from Mzansi Magic head of public reations, Nondumiso Mabece.