Thab Dube was filled with pride and awe when he saw a beautiful laptop bag he had made last year being used by its new owner. After speaking to the man using the bag, Thab realised that people weren't aware that the bags come from his small workshop. Thab was taken aback by how the man recommended the bag to him, without knowing he had made it.
Thab's is a talented designer based in Stellenbosch. After he lost one of his legs in an accident, leaving him in a wheelchair, he was forced to leave his job at a restaurant where he had worked for over five years, report has found.
Although he says it was difficult and he sometimes went days without food, he persevered and turned his life around, based on just a slogan he made up to motivate himself. He started making t-shirts with the slogan on:
"With a T-shirt like this, who needs a leg"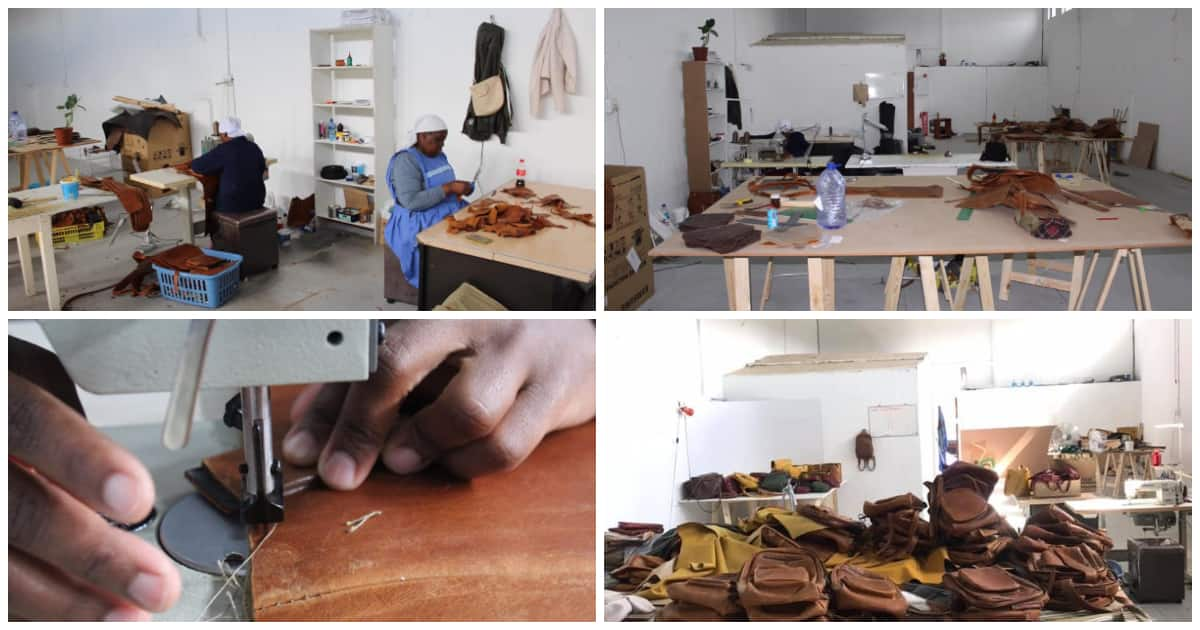 "Struggling with suicidal thoughts everyday made me come up with a slogan that would motivate me just to get to bed again. Days seemed longer and loneliness got into my nerves that I ended up believing the world had shut me out," he writes.
Thab didn't have a university degree or a strong support structure and was forced to find his way on his own. His grandparents who had raised him had passed away only two years before his accident.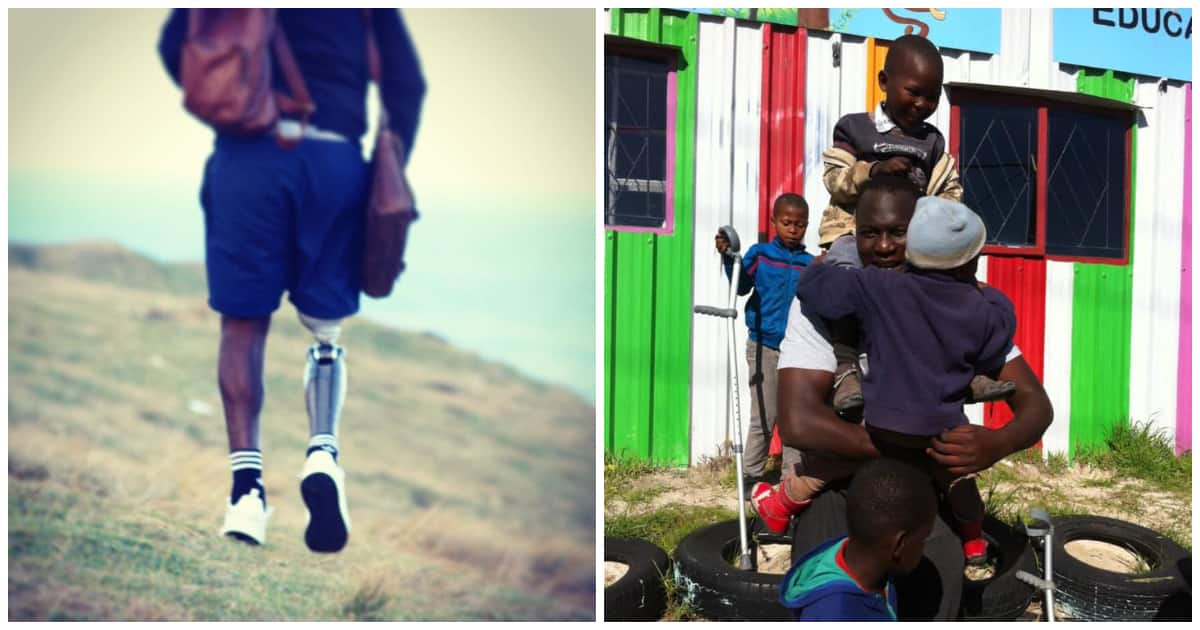 He started his own brand name, Letz, and says that his venture saved him from the mess he was inside. His business has grown tremendously from just t-shirts and now also makes handmade leather products in a small workshop.
Letz has done tremendously well and even supports four employees with eight children and their spouses at home.
Thab shared his story with social media and encouraged the community to support his enterprise so that he can fulfil his dream of making an empire that can help people in similar situations to him.