American business magazine, Forbes, which features articles on finance, industry, investing, and marketing topics has updated its list of the world's most powerful people.
This is the list according to Forbes:
Vladimir Putin
Russian President Vladimir Putin was ranked as the world's most powerful leader by Forbes after Russia managed to put US threat of an attack on Syria at bay. Russia also gave asylum to former NSA contractor Edward Snowden, who revealed classified US intelligence information.
2. Angela Merkel
German Chancellor Angela Merkel ranked second on the list. The world's most powerful woman is the backbone of the European Union and carries the fate of the euro on her shoulders.
3. Barack Obama
US President Barack Obama was ranked third.
4. Pope Francis
Fourth place went to 76-year-old Pope Francis. The first Jesuit and Latin American Bishop of Rome preaches compassion for the poor and a greater role for women while signalling the church to quiet its focus on "only on issues related to abortion, gay marriage and the use of contraceptives."
5. Xi Jinping
Fifth place went to Chinese President Xi Jinping, who is expected to rule for a decade in which China is set to eclipse the US as the world's largest economy.
6. Bill Gates
Microsoft co-founder Bill Gates is still America's richest man, taking the sixth spot in the Forbes list with a net worth of $72 billion.
7. Janet Yellen
Janet Yellen, Chair of the US Federal Reserve takes the seventh place.
8. David Cameron
David Cameron, former British Prime Minister, takes eight place. He was the Leader of the Conservative Party from 2005 to 2016.
9. Narendra Modi
Indian Prime Minister, Narendra Modi, is ninth on the list. Modi has been commended internationally on his efforts in making peace with neighbouring country Pakistan.
10. Larry Page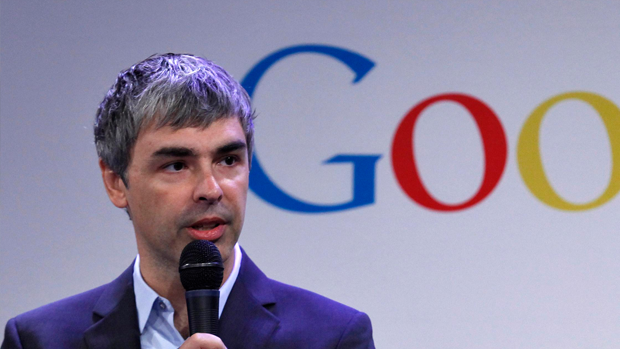 US entrepreneur Larry Page takes the tenth spot. Page co-founded Google Inc. withSergey Brin back in 1998.