Running a survey through Hollywood, you would expect some certain caliber of actors and actresses to be in the category of the highest paid or probably the highest sought-after. But to our chagrin, this list remarkable and quite unbelievable
From Hollywood's youngest Emma Stone to Italian-born American Amy Adams, together, the world's 10 highest paid actresses tallied a combined $172.5 million.
10. Amy Adams ($11.5 million)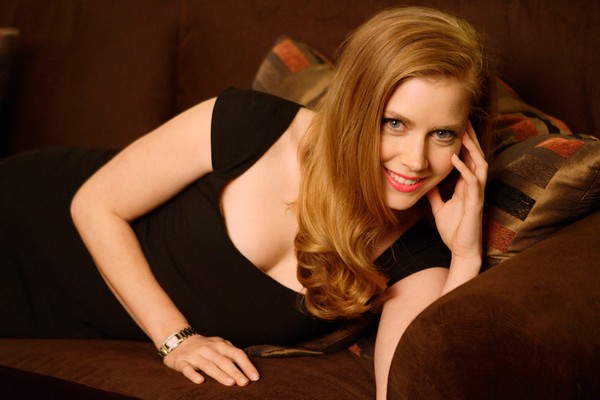 With $11.5 million, Amy is at number ten in the ranking of highest paid actresses. The 5 time Oscar nominee returns to the ranking as she revives her role as Lois Lane in warner Bros.' D.C. comics series. She earns both kudos and cash by balencing awards show and box office hits such as 'Arrival with more commercial offerings, like the forthcoming Justice League.
Adams is the recipient of two Golden Globe Awards, and was named one of 100 most influential people by Time magazine in 2014. She is married to the artist Darren Le Gallo, with whom she has one child. Adams was at No. 7 last years with $15.5 million.
9. Julia Roberts ($12 million)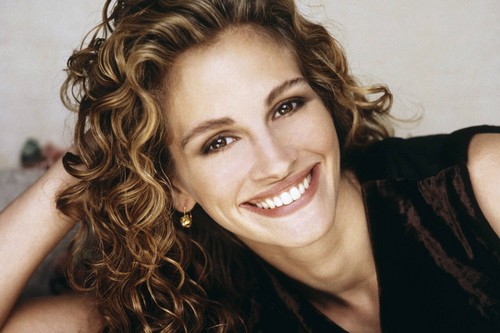 'Money Monster' reunion with George Clooney, may not have fared well, but making her one of the most successful actresses in terms of box office receipts. In addition, the forth coming 'Wonder' plus earnings from older movies and a Lancome endorsement comprise much of Roberts' payday.
Julia Roberts is here in our list at 9th spot with an estimated $12 million in earnings. Roberts had become one of the highest paid actresses in the world, topping The Hollywood Reporter's annual "power list" of top-earning female stars from 2005 to 2006. Her fee for 1990's Pretty Woman was $300,000; in 2003, she was paid an unprecedented $25 million for her role in Mona Lisa Smile (2003). As of 2010, Roberts's net worth was estimated to be $140 million.
8. Cate Blanchett ($12 million)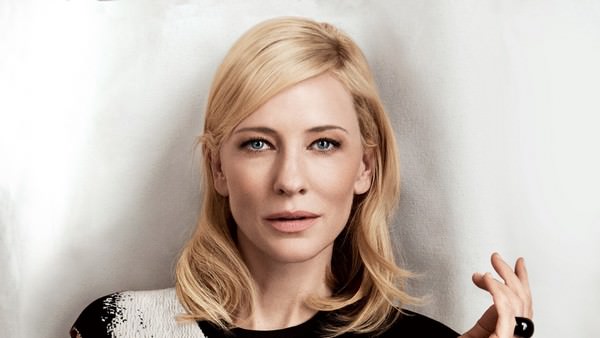 Australian actress returns to the ranking of highest paid actresses in 2017. Thanks to a 'One For Me, One For Them' approach, countering Oscar fodder Carol with the forthcoming Marvel flick Thor: Ragnarok. Blanchett last made the highest paid actresses list in 2009.
7. Charlize Theron ($14 million)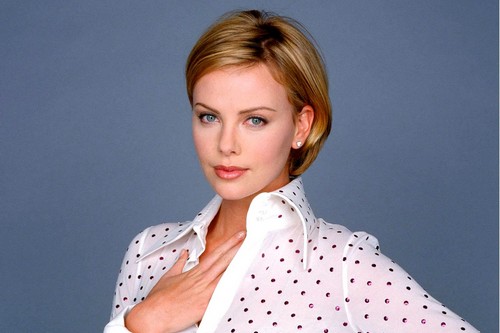 With $14 million, she comes at 7th place on the list of Highest Paid Actresses. Theron likes to balance her work in smaller films, like 2011's Young Adult, with bigger-budget fare like in 2012, she played Queen Ravenna in Snow White and the Huntsman and Meredith Vickers in Prometheus, both of which were box office successes. She reprised her role of Queen Ravenna in the 2016 follow-up film The Huntsman: Winter's War. In 2016, Time Magazine named her in the annual Time 100 most influential people list.
6. Emma Watson ($14 million)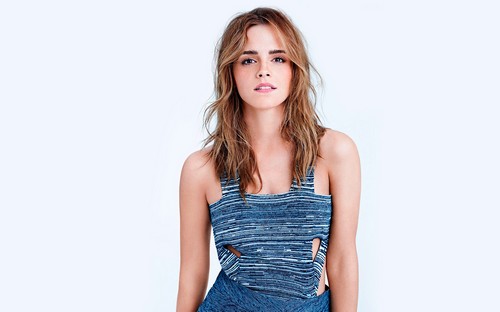 Watson, a newcomer to the highest paid 2017 ranking. She has Beauty and the Beast & The Circle to thank for her appearance on the list. While the latter flop was panned by critics, the former's $1.26 billion worldwide gross should propel her to further roles.
5. Mila Kunis ($15.5 million)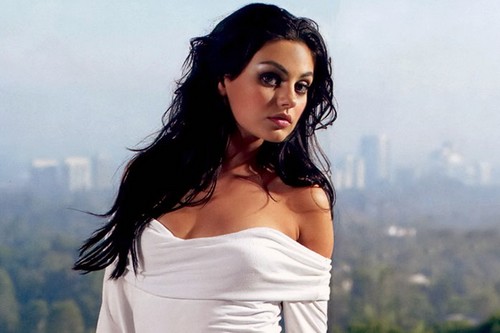 Kunis, with $15.5 million, here on our list of highest paid actresses this year. Following the sucess of Bad Moms, Mila Kunis is hot property in Hollywood. Kunis also cashes with advertisements for Gemfields jewellry and Jim Beam whiskey.
4. Melissa McCarthy ($18 million)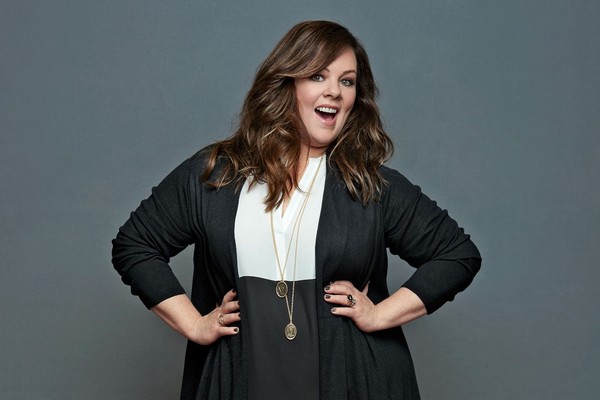 Plus sized model and actress, with $18 million, Melissa McCarthy is at number 4 amongst highest paid actresses. She earned 8 figure upfront fee to star in Ghostbusters remake. Off screen, she designs her own all-sizes clothing line. Also Forbes named McCarthy the third highest-paid actress in 2015. And second highest paid actress in 2016.
Mike and Nolly may be off air, but the Ghostbusters star is still pocketing paychecks for movies including the upcoming Life of the Party.
3. Jennifer Lawrence ($24 million)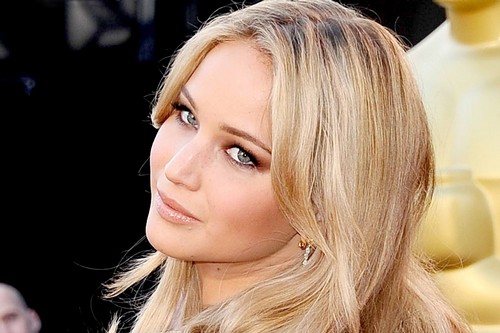 Lawrence was at the top on the ranking; Highest paid actresses in the world for last two consecutive year. The list's youngest member is Tinseltown's golden girl at the moment. Even without a Hunger Games movie, Lawrence makes the cut from upfront fees for the upcoming Mother! and Red Sparrow, plus a Dior contract.
2. Jennifer Aniston ($25.5 million)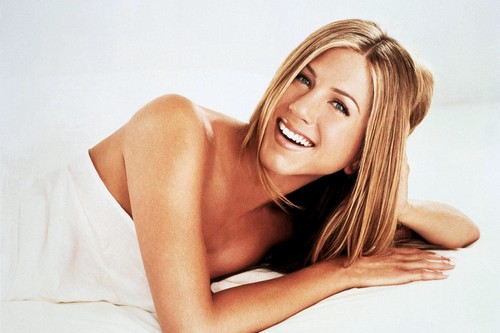 This year, In second place on the list of Highest Paid Actresses: Former 'Friends' star Jennifer Aniston with $25.5 million. She continues to bank millions thanks to regular roles in movies such as 'The Yellow Birds' but, makes most of her cash through endorsements. She added Emirates airlines advertisements to her Smartwater, Aveeno and Living Proof shills.
1. Emma Stone ($26 million)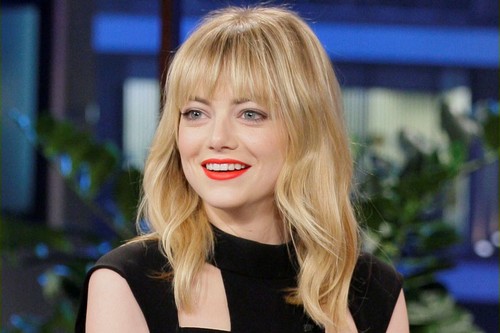 At just 28 years old, Emma Stone is this year's highest-paid actress with $26 million. The Oscar winner's earning from highly successful musical film La La Land comprise the bulk of her payday. Stone portrayed aspiring actress and barista Mia in the movie, which went on to gross $445.3 million worldwide on a $30 million production budget. The Hollywood star banked her largest ever annual take-home and is the biggest dollar and percent gainer, year over year, of anyone on the list.