Bhairav Shukla is A man who manages a guest house where people come to take their last breath of life for the past 44 years.
Having the opportunity to sit by people while they die has given him a good understanding of life and how to go about it.
From his views, it seems as humans we hold a lot of grudge within ourselves and it is at the point of death that we realize how too late this is. Something he believes we should work on before even getting close to our time.
From his observations, these are the 12 life lessons he admonishes people on, have a read.
1. Resolve all conflicts before you go
In one of his observations, he recounts a story of a grudge between two brothers which even made them build a wall between them because they refused to speak to each other. But on his deathbed, the brother requested they call his younger brother because it is heavy in his heart and he can not go this way.
When his brother came, he asked for forgiveness and within a twinkle of an eye, he was gone. This is something he claims he's seen over and over again, that people hold unnecessary burdens and grudges against each other in their hearts till at the end they want to let it go and so his advice is, if you really want to have a stress free life, learn to resolve your little issues and learn to let things go and you will be free.
In his statement he said,
People carry so much baggage, unnecessarily, all through their life only wanting to drop it at the very end of their journey. The trick lies not in not having conflicts but in resolving them as soon as one can.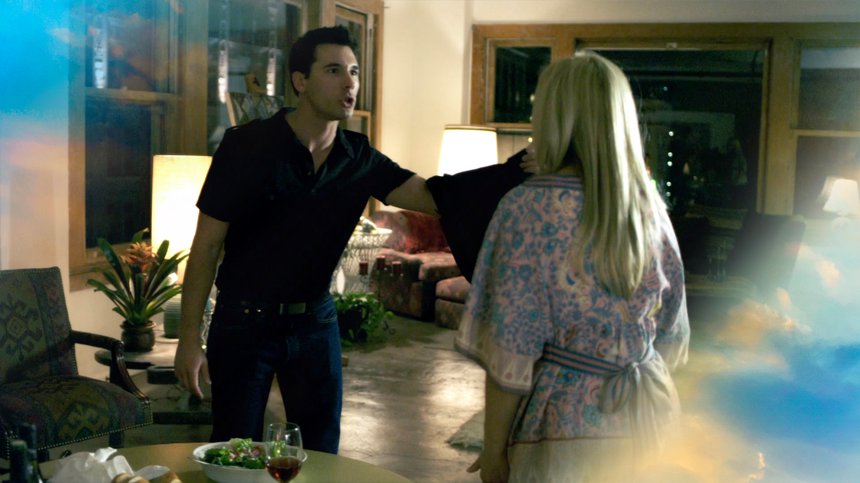 2. Simplicity is the truth of life
Another observation he made is that, when it is time to go, many people don't crave for all the exotic and expensive foods anymore. When they notice it is time to go, they get rid of all the burden of things they've accumulated because they finally find out they don't need all that.
So in his words of wisdom, he said,
We spend more to accumulate more and thus create more need. To find contentment in less is the secret to having more.

People stop eating indulgent food when they know they are going to go. The understanding that dawns on many people in their final days is that they should've lived a simple life. They regret that the most.
3. Filter out people's bad traits
It is important to focus on the good side of people no matter how bad they are because according to him, we hold resentments towards people because we focus too much on their negatives than their positives, but if we were to pay attention to their positives, we would have seen something good in them and wouldn't hold any grudge against them.
In advising us, he said,
If you focus on the good qualities though, you spend that time getting to know them better or, maybe even, loving them.
4. Be willing to seek help from others
Another advice is learning to help others because at the end you will realize how important it is to help others and why ignoring them will make not happy.
Every person in the world knows more than us in some respect. And their knowledge can help us, only if we're open to it.
To know and do everything by yourself might feel empowering but it limits one from absorbing what others have learned. Shukla believes we must help others, but more importantly, have the courage to seek help when we're in need.
5. Find beauty in simple things
Shukla plays soulful bhajans, an Indian old genre of music, something most people don't appreciate in their active life but on their death bed, they even take note of distinct notes in the instruments.
That tells you how we do things due to our fast life, people ignore the beauty in simple things till it is time to leave this earth.
In one of his statements he said,
People who are too critical or too proud, are the ones who find it hard to find joy in small things because their minds are preoccupied with "seemingly" more important things.
6. Acceptance is liberation
Learning to accept who you are is the first step to freedom but according to him, many people live in self-denial.
In one of his statement, he said,
When you are not in denial of a problem you have the strength to find a solution.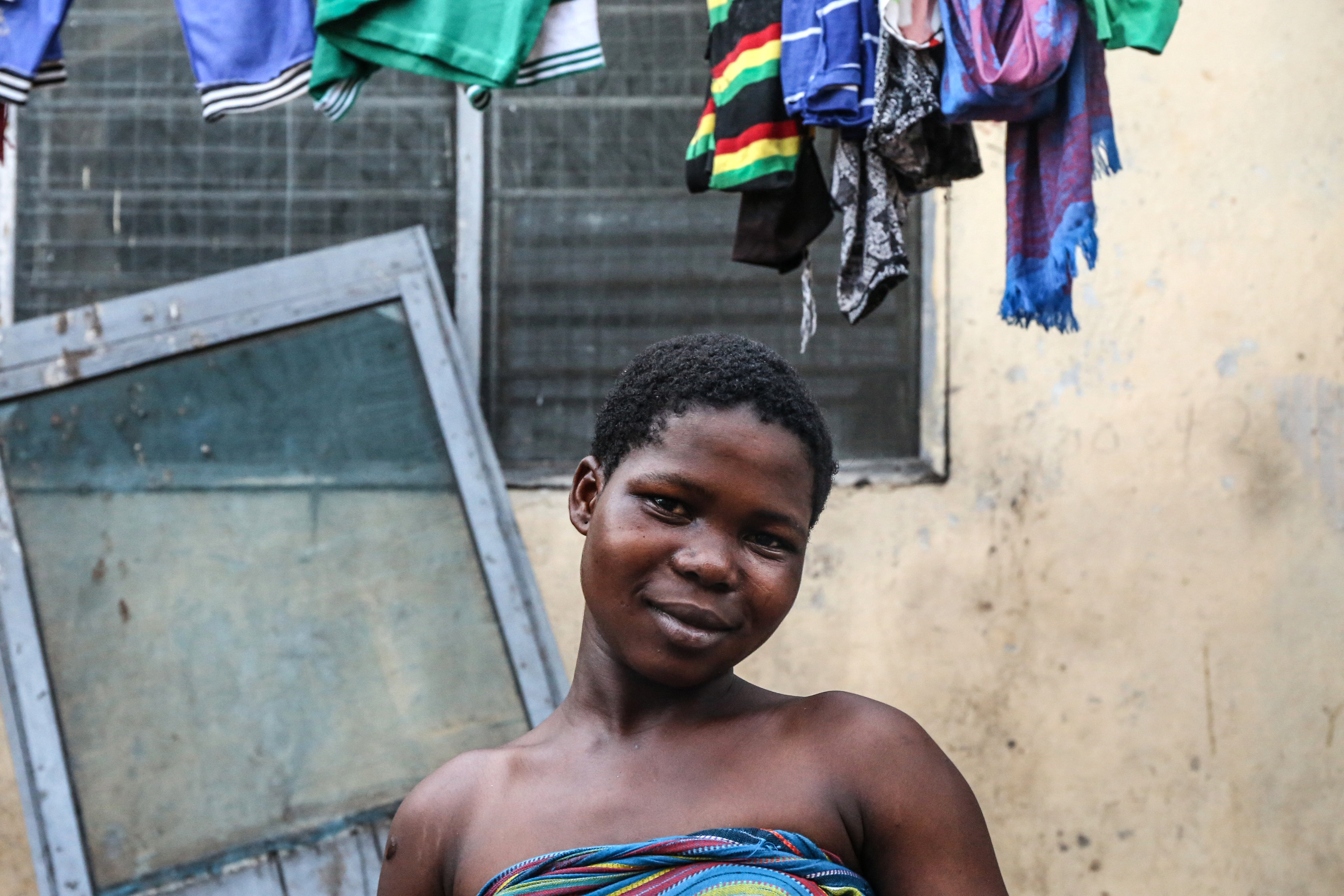 7. Accepting everyone as the same makes service easier
The secret to his ability to keep that job for so long has to do with accepting everyone as the same.
He said life would have been difficult if he had treated people who are admitted into the guest house differently based on their caste, creed, color, and social or economic status. Categorisation leads to complication and one ends up serving no one well.
As a word of advice, this is what he had to say,
The day you treat everyone the same is the day you breathe light and worry less about who might feel offended or not. Make your job easier.
8. If/When you find your purpose, do something about it
It is one thing knowing your purpose and another achieving it and so if you realize you have a calling it is important you do all you can to achieve it, if not on your dying bed, you will regret you never did anything about it.
This is what he had to say about that,
A lot of people, know their purpose but don't do anything about realising it, making it come to life. Simply sitting on it is worse than not having a calling in the first place. Having a perspective towards your purpose will help you measure the time and effort you need to dedicate to it, while you're caught up in what you think you can't let go or escape. Take action on what truly matters.
9. Habits become values
Shukla recommends cultivating good habits to be able to house good values. And building good habits happens over time, with practice.
It's like building a muscle; you have to keep at it everyday.
Till one doesn't consistently work towards being just or kind or truthful or honest or compassionate, every single time he is challenged, one cannot expect to have attained that quality.
10. Choose what you want to learn
With this all he was trying to say is that, be an expert at what you do and not try to cramp everything. Choose what you want to learn and not try to do it because someone did it or else on your dying bed, you will regret you didn't do what you wanted to do.
The key lesson here is to be mindful of choosing what you deeply feel will be of value to you.
He says, people might impose subjects and philosophies on you because it interests them and while you must acknowledge their suggestions, the wise thing to do is delve deeper into what rejoices your own heart and mind.
He added that,
In the last days of their life a lot of people can't speak, walk or communicate with others with as much ease as they could, earlier. So, they turn inwards. And start to remember the things that made their heart sing once, things that they cared to learn more about over the course of their life, which enriches their days now.
11. You don't break ties with people; you break ties with the thought they produce
You can seldom distance yourself from people you have truly loved or connected with in some way. However, in any relationship, along with the way, certain mismatch of ideologies causes people to stop communicating. This never means you are no longer associated with that person. It simply means that you don't associate with a dominant thought that person brings with him/her, and to avoid more conflict you move away. The divorce, Shukla affirms, is with the thought and never with the person. To understand that is to unburden yourself from being bitter and revengeful.
12. 10 percent of what you earn should be kept aside for goodwill
A simple calculation according to him is to keep 10 percent of your income for goodwill.
Many people donate or do charitable acts towards the end of their life because death is hard on them. In their suffering, they begin to empathize with others' suffering. He says those who have the companionship of loved ones, the blessings of unknown strangers and an all-encompassing goodwill of people exit peacefully and gracefully. That is possible when you don't cling on to everything you have, and leave some part of it for others.