Usain Bolt became the first man to win three 100-metre titles at the Olympics, retaining the title as the fastest man on the planet.
The Jamaican superstar ran 9.81 seconds in the 100m final at the Rio Olympics on Sunday night to replicate his success at Beijing 2008 and London 2012.
Bolt beat American Justin Gatlin by .08 seconds in his final Olympics appearance and was celebrating – pointing at his chest with his thumb – before he crossed the finish line. Andre de Grasse of Canada won the bronze.
"I am a living legend," he said. "Somebody said if I win these three gold medals I would be immortal and I kind of liked it. So I'm going to run with that one.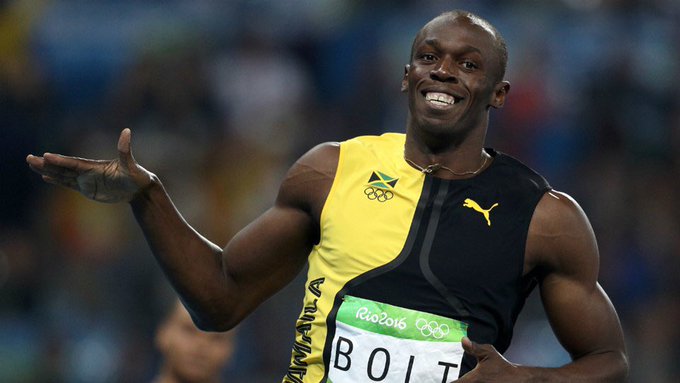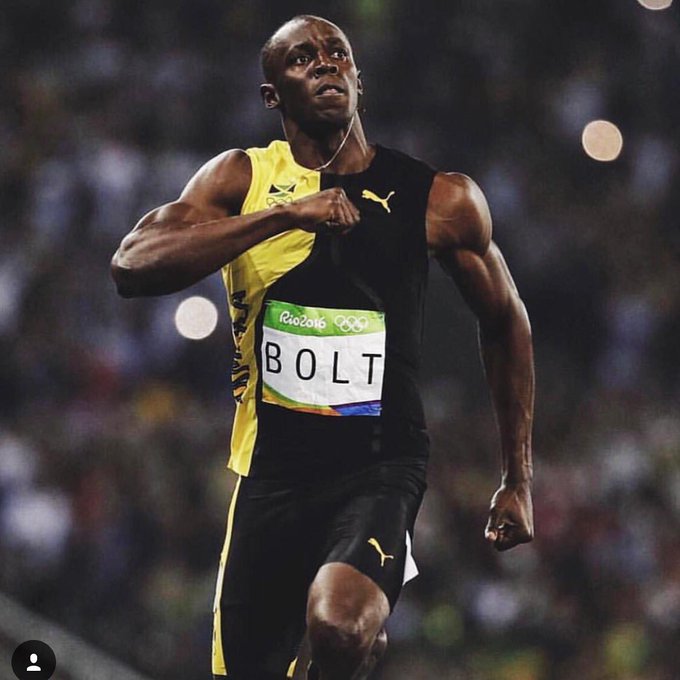 "I'm happy and I'm proud of myself. It wasn't perfect execution, but I'm proud of myself. I wanted to set myself apart from everybody else and this is the Olympics, I have to do it.
"I came to this Olympics to win three gold medals, to prove myself again as one of the greats."
Bolt received a hero's reception as he walked out into Rio's Olympic Stadium before the race – and the crowd chanted his name after his victory, too.
"After the semi-final, I felt extremely good," Bolt added.
"I wanted to run faster but with the turnaround time – we normally have two hours but we had one hour 20 minutes – it was challenging. This is what we train for. I told you guys I was going to do it. Stay tuned. Two more to go."
He is also favored to win a third straight gold medal at 200 meters in Rio and yet another as the most vital member of Jamaica's 4×100-meter relay team.

Source: Thewhistler.ng